Pakistani Man BEAT HIS WIFE, MADE HER DRINK BLEACH..He Said Three Words And The Judge LET HIM GO!
One of the things that should sicken any decent person is when someone tries to use their fame, celebrity or anything that has nothing to do with the content of their character to get out of trouble.
The whole don't you know who I am syndrome is absolutely vomit inducing no matter how you slice it.
Also, the people that try to use certain tenets of their religion in order to gain an unfair advantage when they are in a bit of legal trouble is also as sickening.
Added to that,when people use religion in the name of abusing people that's when it takes an even more sickening turn.
Anyone that uses any religious text of any kind to advocate the abuse of any other person is a sick person without question.
Via Tap Haps: A Pakistani man was arrested for brutally beating his wife with a bat and forced her to drink bleach, nearly killing her. However, the judge decided to let the abusive husband walk free after saying three outrageous words.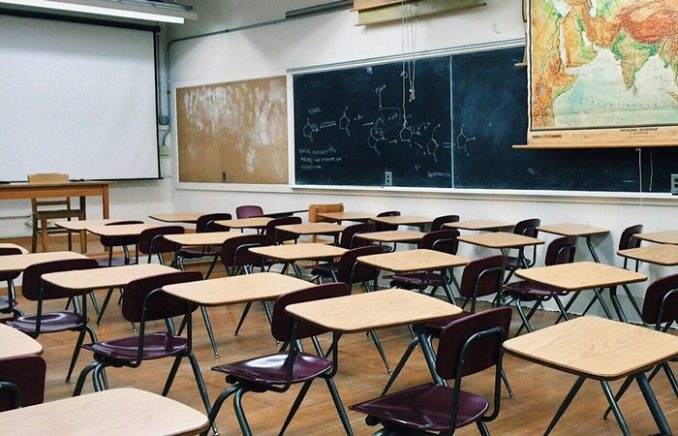 Pakistani cricketer Mustafa Bashir, 33, was arrested after he brutally beat his wife Fakhara Karim, 33, with his 3-pound wooden bat. During another attack, Bashir held his wife by the neck and poured bleach down her throat before forcing her to take pills and ordering her to kill herself.
Despite all of his abuse and a particularly vicious attack in which he nearly killed his wife, the judge didn't seem to think that Bashir should be in jail. In fact, Judge Richard Mansell QC of Manchester Crown Court explained that he wouldn't give Bashir any jail time because his victim was "not particularly vulnerable." As such, he granted the abuser a suspended sentence, allowing him to pursue his professional sports career.
"I am not convinced she was a vulnerable person. Sometimes women who moved her from their country become trapped in a relationship where they lose their support network of family and friends and cannot speak the language," Judge Mansell said.

"This is not the case. She is plainly an intelligent woman with a network of friends and did go on to graduate university with a 2:1 and a masters – although this has had an ongoing affect on her. She had difficult trusting people now, especially men."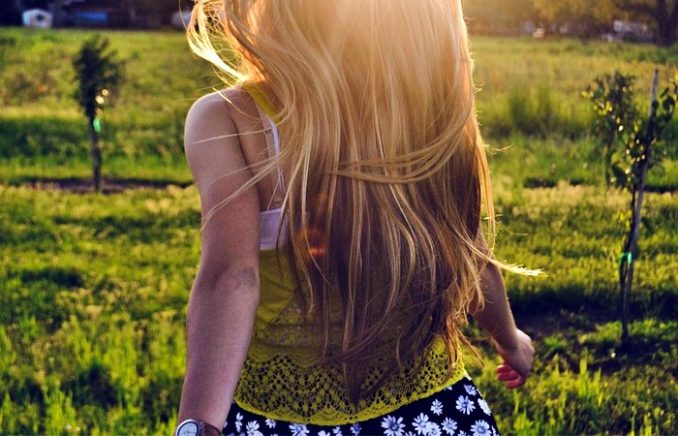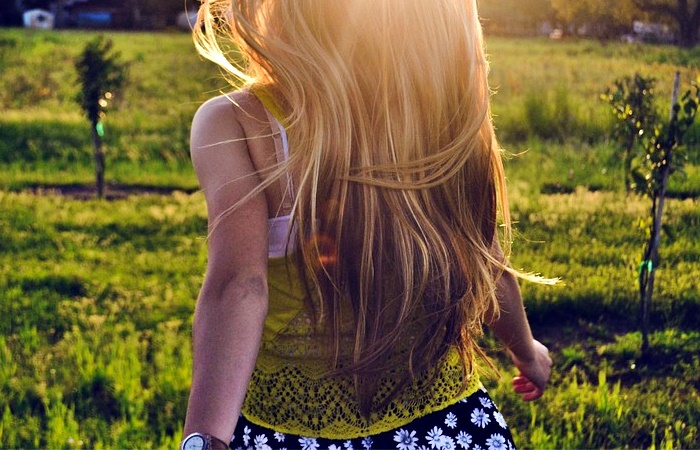 "I was doing no more and no less in accordance with the sentencing guidelines, that she was not particularly vulnerable as compared with other victims whose personal circumstances are different," he said.
According to the court, some victims are apparently more vulnerable than others based on "cultural, religious, language, financial" or other reasons. However, the judge didn't clarify as to which of these reasons concluded that Karim was not a vulnerable person while her husband was trying to murder her.